The two RV Gypsies in the Carolinas 2022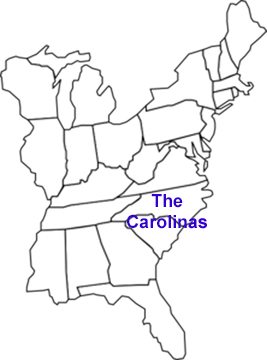 NOTE: You may view these sites in any order you choose. Each one will have a link at the bottom of the page to continue in the order of occurrence.
January 3, 2022 - Cary, NC
April 30, 2022 - MENU for Columbia, SC - downtown, State Capitol Building and grounds, plus
Memorial Park, Green Olive Restaurant, and Cape Fear Botanical Gardens
May 3, 2022 - MENU FOR Fayetteville, NC - Cape Fear Botanical Garden, U.S. Airborne Museum, Veterans Park and The Bronze Hands of Freedom, and ZipQuest.