Two RV Gypsies: Full-Time RVers
The two RV Gypsies Adventures
in Duluth, Minnesota
August 30, 2015
This is the second time that the two RV Gypsies have been to Duluth, Minnesota. Each trip was a different experience with different photos. To see the photos from June 2012, which has a lot of history about the bridges and the area, plus very different photos, please click here, but be sure to return to this page afterwards through the link at the bottom of the 2012 page.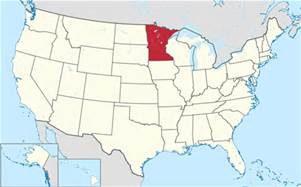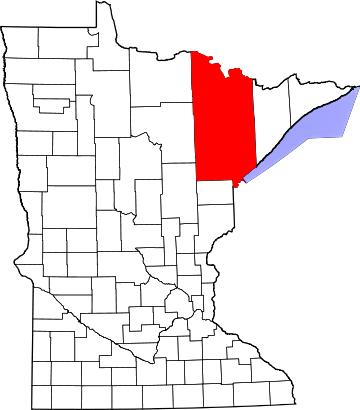 Below: Two crazy, wild cars on the street of Duluth, one is bouncing and tipping side-to-side, the other is bouncing up and down.
Below: Vietnam Memorial

USS Duluth LPD-6 Memorial Anchor

Korean Veterans Memorial

Statue of Jay Cooke- Pioneer, Patriot

Statue of Leif Erikson

The Rose Garden - there are lots more to this garden, but these pictures were taken while riding the Segway, without stopping and the two RV Gypsies just didn't get back to this area later.

North Breakwater Lighthouse

South Breakwater Lighthouse

Looking over the railing
during the Segway tour

Lake Superior

Below: The bridge - history of the bridge is on the 2012 Duluth page

Below: views of the Downtown Lakewalk taken while on the Segway tour

Below: One big mural, but Lee Duquette snapped individual photos of sections as he rode by on the Segway.