Two RV Gypsies: Full-Time RVers
The two RV Gypsies at Rocky Mountain National Park in Estes Park, Colorado - Scroll down below the maps for the menu.
September 30, 2012 - October 1, 2012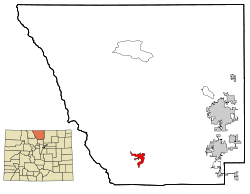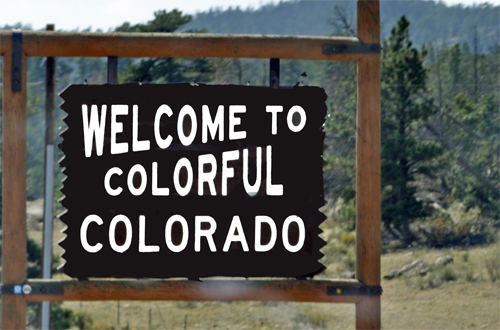 - ROCKY MOUNTAIN NATIONAL PARK MENU
(TOC - Table of Contents)
There are 10 sections of photos below. You may view the sections in any order you choose. There is also a link to Capulin Volcano National Monument at the very bottom of this menu.