Two RV Gypsies: Full-Time RVers

The first time the two RV Gypsies visited Lee Duquette's nephew's farm in 2017, there were goats, horses, cows and just a lot of family fun. Plus Karen and Gabby put on bee suites and opened the bee hives so Karen can learn about the bees. If you click on any of these underlined sites, be sure to return here.
In 2020, the two RV Gypsies returned to the farm and were surprised by how much Seth has grown. A big party was held and there were a lot of people around, and unfortunately, Karen Duquette did not take any pictures of people or the party. It is hard for Karen to enjoy the 4th of July (because of losing her son Brian Duquette), even when around family and friends.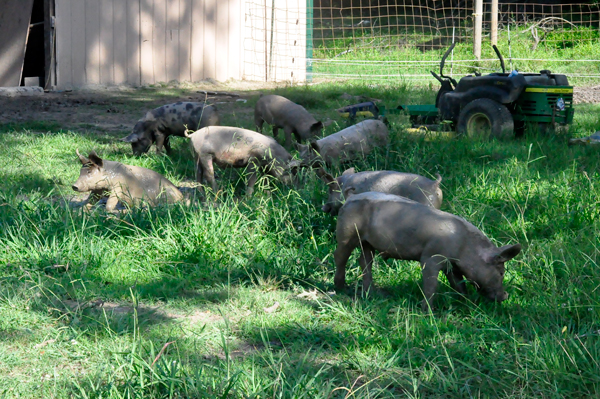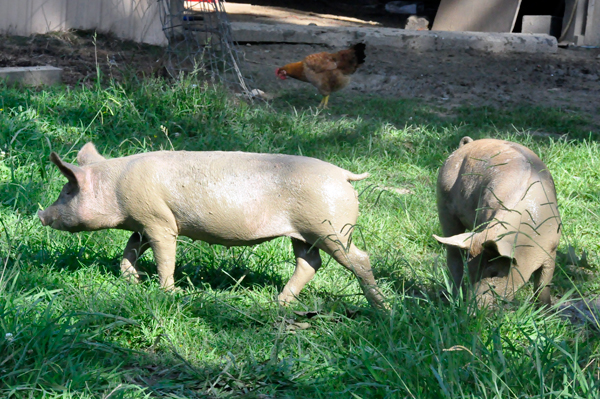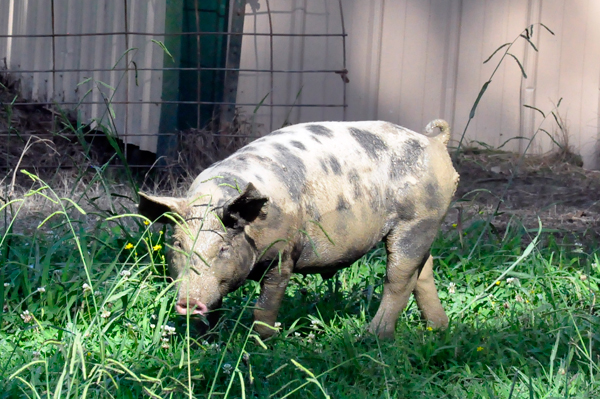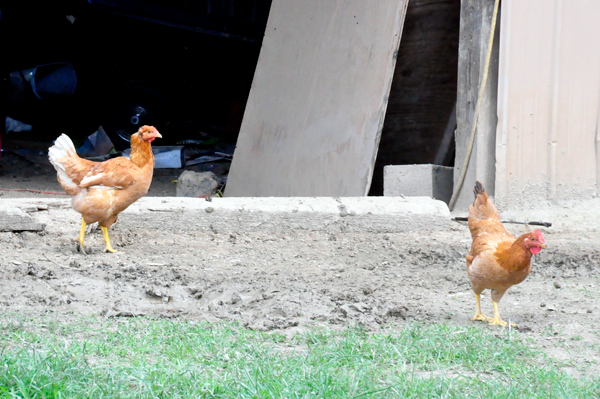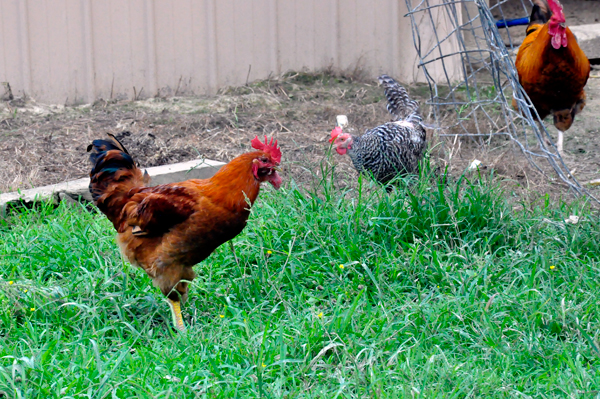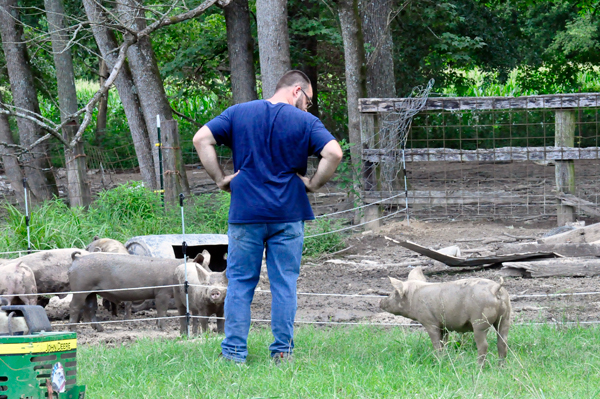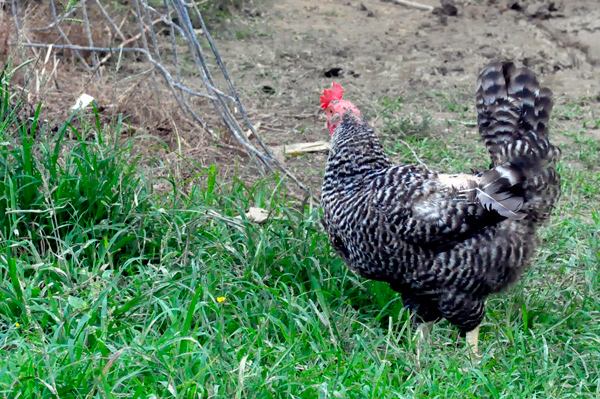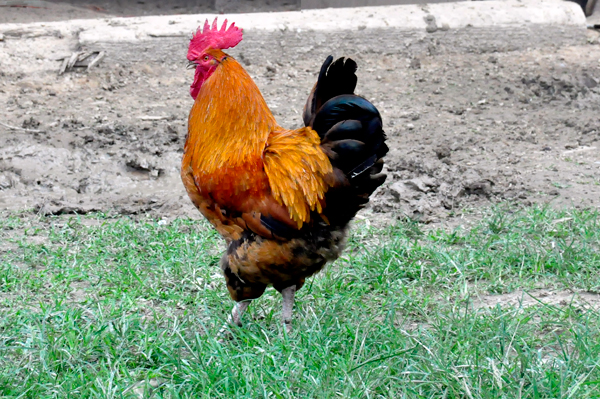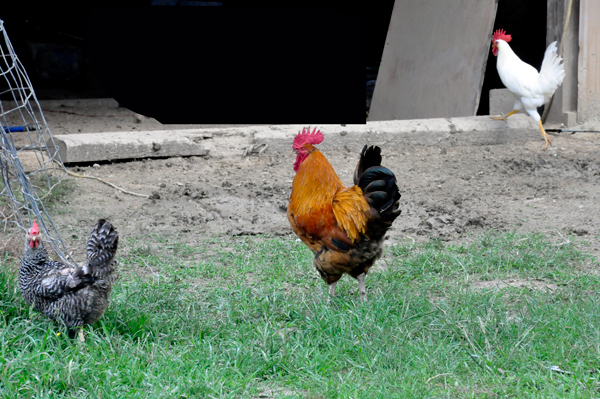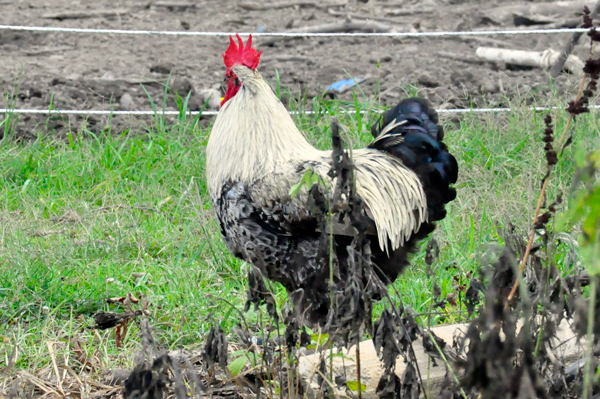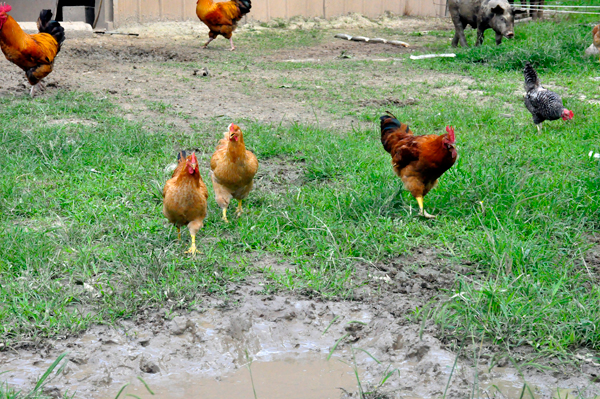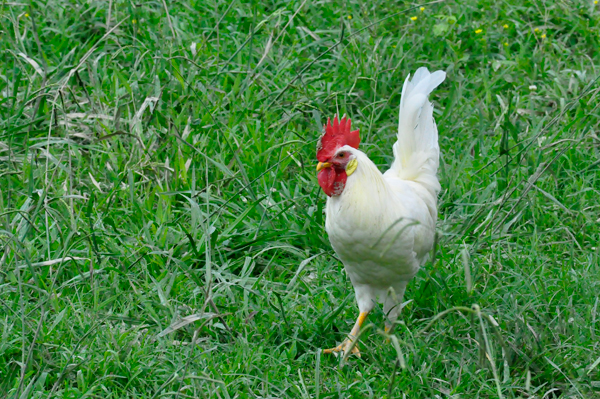 Gabby's Aunt Teresa collected some vegetables from the fields.
The next time the two RV Gypsies' visit the farm, they want to take some family photos.