Two RV Gypsies: Full-Time RVers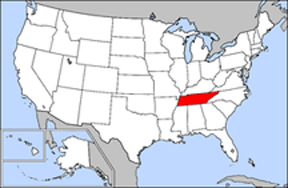 The driveway, and the yard area.
The Farm Animals

Looking out of the RV window, Karen Duquette saw the cow looking under the RV slideout so the two RV Gypsies went outside to see what the cow was looking at. Well, it was the goats that were already under the RV. (see photos below)

Below: One of several goats under the RV of the two RV Gypsies

Below: Goat on top of the two RV Gypsies' car. At one time, there were three goats on the car. Plus Lou bringing a cow back home.

Lee Duquette saw a rotted tree had fallen across the road right by the farm, so he cleared as much of the tree as he could off of the road. This is when Karen Duquette got about 30 mosquito bites.

As Lou came home from work, everyone was in the yard to greet him and clapped and cheered.

What a great yard
in which to ride a bike

Due to Harvey getting ready to flood the area, the two RV Gypsies had to leave this area sooner than expected because the water would get into the storage bins all around the bottom of the RV. Thank you Lou, Gabby and Seth Duquette for a nice visit. We will return.

But first, Gabby took Karen to the beehives where she actually handled the bees. Use the link at the bottom of this page for this.

Below: Flooding pictures where the two RV Gypsies were parked on the Tennessee farm. It did not flood as much as was expected. Weather said they could get up to 4 inches.

This is not a linear site, so there are 3 choices for continued navigation below:
OR
OR