Two RV Gypsies: Full-Time RVers
The two RV Gypsies had a marvelous day of great food, great friends, great fall colors, and great entertainment by an amazing dog, fish and ducks.
October 5, 2013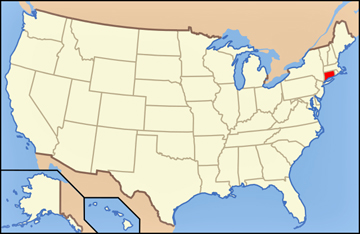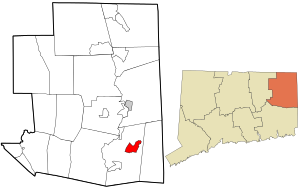 Mossup is the childhood home of Major League Baseball (MLB) player Walt Dropo (January 30, 1923 - December 17, 2010). A "giant of a man," who was affectionately known as "the moose from Mossup"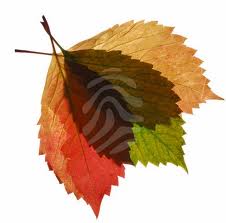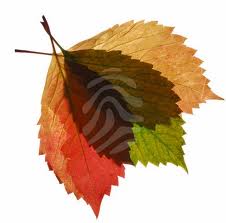 Karen Duquette first met Sandy Collins sometime in the 80's. Sandy was a line dance teacher in Plantation Florida at the time. They have remained friends through the years. Sandy now lives in Connecticut and Karen lives in her RV wherever she may be at the time. (The two RV Gypsies do not have a regular house anyplace anymore.)
Two men, two dogs, and they can't even find the mouse in the tree.

A large koi fish and a lot of little fish in Mossup Pond

Several ducks enjoying the day

Below: Two dogs who like to dig - and a dog who likes to swim

George Brew tells Murphy to "wait.... wait...." then George throws the rock and Murphy jumps and swims.

Murphy dives COMPLETELY UNDER THE WATER to fetch a rock!

Murphy jumps, dives, swims, and fetches over and over again!

SEE MURPHY

Murphy shaking off the water

Fall colors on Mossup Pond

Unfortunately, George Brew has since left this earth and is residing in Heaven. He is missed by many.
This is not a linear site, so to continue navigating this website, please choose from the 3 options below:

OR
Continue viewing the two RV Gypsies' adventures in Connecticut in the order they occurred - Sculptures in Kent, CT
OR
If you have already seen all of the sites in Connecticut, please continue on to Accord, New York and surrounding areas
; check out the amazing Walkway over the Hudson River; a State Historic Park, plus Minnewaska State Park, a waterfall, and more.