Two RV Gypsies: Full-Time RVers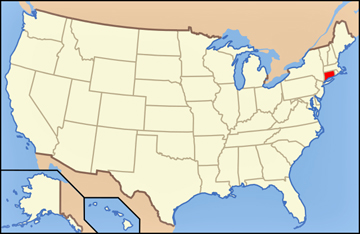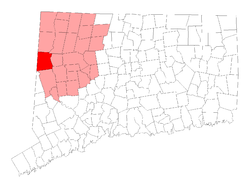 The two RV Gypsies drove scenic route loop #2 to see Fall Colors in Connecticut and they came across sculptures at Sculpturedale in Kent, CT - October 8, 2013
Nobody came out of the house to greet the two RV Gypsies when they arrived at Sculpturedale, so they parked their truck and took the opportunity to stroll among life-size steel and bronze animals that stalk and cavort there in the yard of sculptor Denis Curtiss on Route 7, next to Kent Falls State Park in Kent, Connecticut. They saw a sign on a building that said "Denis Curtiss Sculptor". So when the two RV Gypsies returned to their RV, they looked up the sculptor's website.

According to the sculpture's website, "Sheets of flat metal are cut, then welded into triangulated shapes that assemble to a unique cubist sculpture that is extremely strong. Never static, the animals are in a state of movement: horses prance or rear, goats leap, cats pounce, elephants trumpet, roosters stomp. They each have a personality and a name".

This is not a linear site, so to continue navigating this website, please choose from the 3 options below:

OR
OR
If you have already seen all of the sites in Connecticut, please continue on to Accord, New York and surrounding areas check out the amazing Walkway over the Hudson River; a State Historic Park, plus Minnewaska State Park, a waterfall, and more.