Two RV Gypsies: Full-Time RVers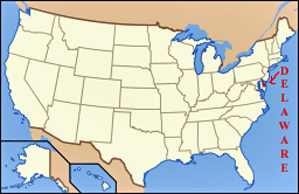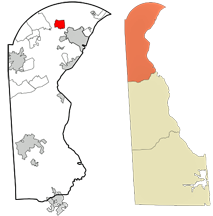 The two RV Gypsies ate at Pizza by Elizabeths
3801 Kennett Pike, Greenville, Delaware
September 30, 2013
Sign over the top of the restaurant

Sign in the entry of the restaurant

Waterfall in a fireplace setting
in the entry to the restaurant

view as the two RV Gypsies left the restaurant
and headed towards the parking lot

Lee Duquette and Betty Boop

This restaurant specializes in pizza, but did have a few other choices on the menu. Lee Duquette ordered a small pizza and next to the pizza was a suggested wine, so he ordered a glass of that wine for Karen Duquette. Karen ate a chicken pot pie, which she thought tasted strange, probably because of the wood burning stove it was cooked in. Lee liked his pizza but Karen tasted it and did not like it. When the bill came, Lee was shocked to find out that the glass of wine cost $15, which was more than the pot pie. Although Karen enjoyed the wine, the two RV Gypsies will always check the price of the glass of wine before ordering it. Comments are only from the experience of the two RV Gypsies and do not make the restaurant good or bad in general.
You may visit these four (4) sites in any order you choose.

Pizza by Elizabeths in Greenville, DE (this page)

AFTER you have viewed all four sites above, please continue on to New York and Connecticut