Two RV Gypsies: Full-Time RVers
Outlaws Bar & Grill
120 North Main Street
Watford City, North Dakota
(McKenzie County)
'701.842.6859
August 28, 2016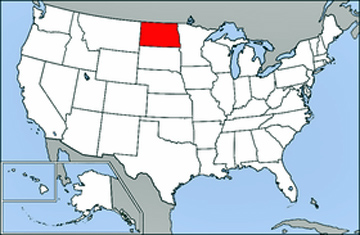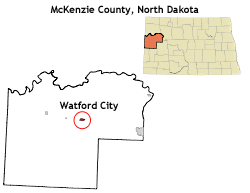 Outlaws Bar and Grill is a Dakota Original since 2006, serving locally sourced beef, pasta and bread, and specializing in steaks, seafood and pastas..

Karen Duquette had their creamy tomato bisque soup which was tasty but very thin and runny. She also had The Tater Tot Hot Dish: A Midwestern classic with ground beef, peas and carrots topped with tater tots and Gruyere cheese. It was delicious.
As he often does, Lee Duquette had a hamburger, and although he always orders it rare, it almost always comes out well-done and he eats it anyway.

Comments are only of the experience of the two RV Gypsies and do not make the restaurant good or bad in general.
This is not a linear site, so visitors always have multiple choices of where to go next. There are three choices below.

OR
OR