Two RV Gypsies: Full-Time RVers
Carson's Steak Warehouse
150 W, Beltline Blvd
Anderson, SC 29625
phone-'864.226.9400 - closes at 9 p.m.
The food was good. Service was a big slow.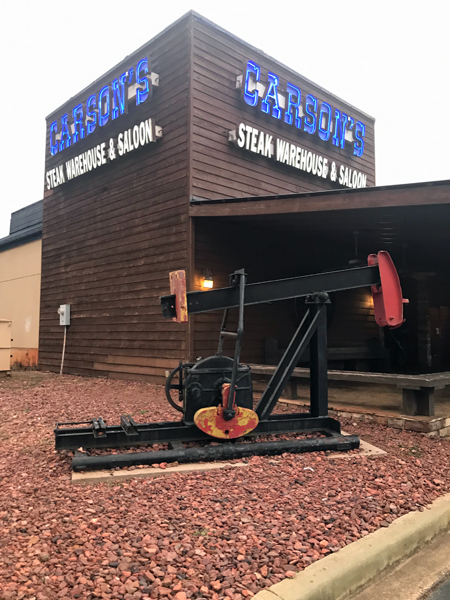 This is not a linear site, so there are always choices of where to go next: Below are two choices.
OR