Two RV Gypsies: Full-Time RVers
Hoss' Family Steak & Seafood House in Maryland
October 7, 2014
No photos were taken here except for the one photo by the doorway. The two RV Gypsies went to this restaurant with Karen's cousins who eat here often because they live in the area. Everyone found the food to be good. The server was also good even though the restaurant was busy.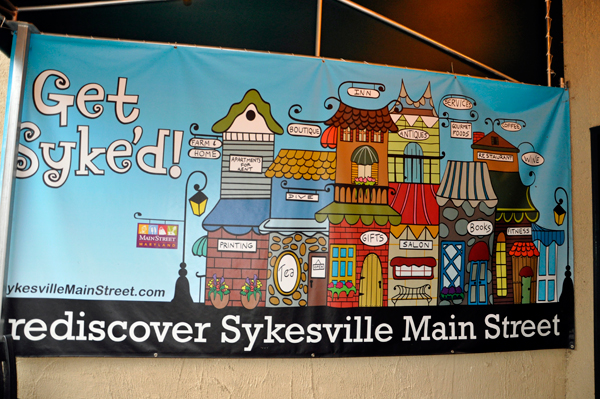 Note: The above comments are just the experience of the two RV Gypsies. These comments do not make the restaurant good or bad in general.

This is not a linear site, so there are always choices of where to go next: Below are two choices.
OR