Two RV Gypsies: Full-Time RVers
Water Wheel Cafe
150 Water Street, Milford, Pennsylvania
October 3, 2014
The two RV Gypsies had a meatball grinder (meatball sub) that was very good. The salad was not so great. Service was very good, even though the restaurant was very busy.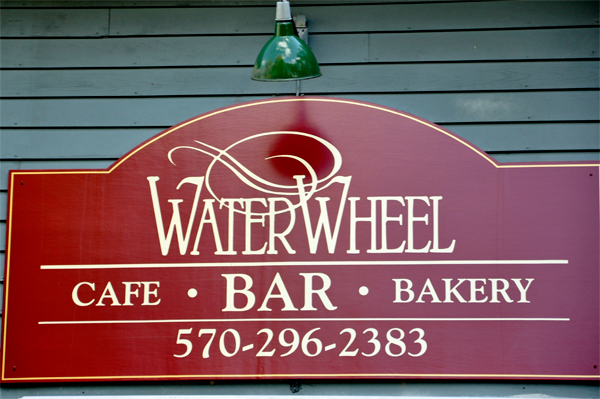 Note: The above comments are just the experience of the two RV Gypsies. These comments do not make the restaurant good or bad in general.

This is not a linear site, so there are always choices of where to go next: Below are two choices.
OR