Two RV Gypsies: Full-Time RVers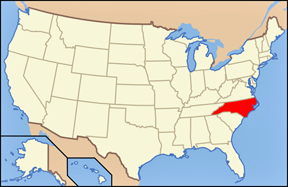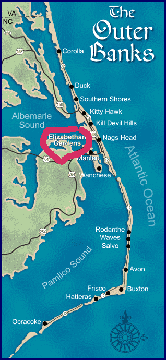 The Elizabethan Gardens is a place of beauty and tranquility and a tribute to the first English colonists in the New World at the site of the original settlement. Inspirational garden displays provide educational opportunities that encourage an appreciation of the art of gardening. There IS a fee to enter this garden and it is usually open all year round.
The Elizabethan Gardens encompasses 10 acres of botanical and sculptural delights

Below: A monumental bronze sculpture of Queen Elizabeth I, ancient Italian Renaissance statuary,

Below: The two RV Gypsies were fascinated by the crooked trees and shapes in the gardens.

Below: This area was roped off, and the two RV Gypsies are not sure of its significance.

,\

Below:In 1953 The Elizabethan Gardens received several museum-quality Italian statues including a fountain with a pool, wellhead, sundial, birdbaths, stone steps and benches. They were a gift from the Whitney family estate. Gilded-age socialite and famed architectural designer Stanford White imported the items from Pompeii in 1906 for the family as a showcase for their Greenwood Estate in Thomasville Georgia.

The bowl and pedestal Aphrodite Fountain with column balustrade and accompanying statues of Roman gods are now showpieces of the Elizabethan-inspired sunken garden in Manteo where millions have enjoyed them for over 60 years.

Suddenly, Lee Duquette told Karen Duquette to "STOP QUICKLY". and she did just as a snake passed their path. - They did not see any of the birds shown in the signs below.

Below: The Butterfly Center - Although no butterflies were seen on this date by The Two RV Gypsies, they always find informative signs interesting and worthy of their website.