Two RV Gypsies: Full-Time RVers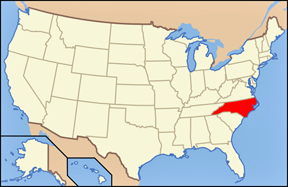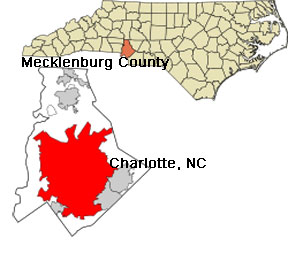 Ballantyne is an affluent neighborhood in the city of Charlotte, NC. Hall Family Farm is proud to be family owned and operated for over 70 years. Although the farm no longer farms cotton, it does have fresh strawberries in the spring and pumpkins for sale in the fall. The farm also offers a fun family experience with hay rides, a 5-acre corn maze, mini corn maze for youngsters, and other activities for kids of all ages. There is a fee for activities.

After picking and playing, come visit the sales tent for a refreshing cold slushy or unwind with a hot cup of coffee or cocoa. And while you are there check out our doughnuts, funnel cakes, ice cream and other snacks.

The farm is centrally located in the Ballantyne Area, at the intersection of Johnston Road and Providence Road West. Call for dates and hours of seasonal events. Paragraph quote from http://hallfamilyfarm.com/

Below: Ready to get lost in the mini corn maze

Below: Getting ready to go on a hay ride - Hey - where is the Hay ????

As the "hay ride" rode along, music played that matched the decorations in the trees.

Below: Some of the pumpkins in the pumpkin patch.