Two RV Gypsies: Full-Time RVers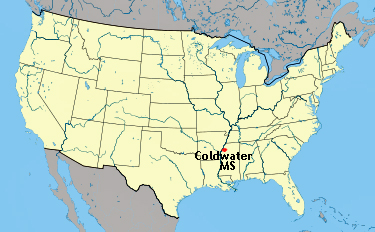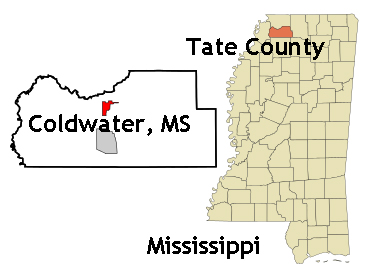 The two RV Gypsies parked their RV at
Memphis South RV Park
256 Campground Road
Tate County (a dry county)
Coldwater, Mississippi
'663.622.0056
May 5-6, 2012

The entry road into Memphis South RV Park was full of potholes.

The office was closed but an envelope was on the door waiting for the two RV Gypsies. Office hours are 8 a.m. to 10 a.m. and 4 p.m. to 6 p.m. So the two RV Gypsies continued on into the campground to their assigned site. But there was a giant mud puddle in the middle of the dirt road that they had to drive their RV through. Check out time was 11 a.m.

The roads were awful, especially the big mud puddle, but the site had nice green grass.

Only a few TV stations came in here. ABC was not one of them, even though it was listed on their map. And if anybody moved around in the RV, the picture became scrambled. This has happened at several campgrounds lately. Cell phones worked. The campground had coded Wi-Fi but it also stated that other people might be able to see what others are doing when on the campground Wi-Fi. And since the campground Wi-Fi was super slow anyway, the two RV Gypsies used their own Wi-Fi which was much faster. The campground map showed a laundry room and pool, but the two RV Gypsies did not walk around the campground to check it out. Community visitors may use the pool, but they have to pay a fee at the office.

The above comments are just the experience of the two RV Gypsies. These comments do not make the campground good or bad in general.

The two RV Gypsies did not find anyplace or anything of interest in the area to do, or in nearby cities, so they did not do anything. They could have probably driven into Memphis, but they have already been there several times. So it was a day and a half of grocery shopping, working on this web site, and cleaning the RV. Sometimes that is just necessary.

This is not a linear site. So visitors can now view of the two sites below in any order.