Two RV Gypsies: Full-Time RVers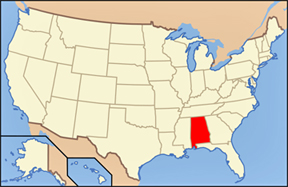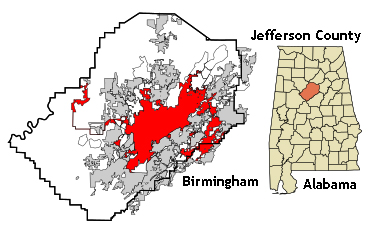 The Birmingham Botanical Gardens is 67.5-acre botanical garden located adjacent to Lane Park at the southern foot of Red Mountain in Birmingham, Alabama. The gardens are home to over 12,000 different types of plants, 25 unique gardens, more than 30 works of original outdoor sculpture, and several miles of walking paths. With more than 350,000 annual visitors, the Birmingham Botanical Gardens qualify as one of Alabama's top free-admittance tourist attractions.
The Birmingham Botanical Gardens began as an idea prior to 1960. The Birmingham mayor of that time, James W. Morgan, led an effort to establish the gardens on a 69-acre portion of unused city property east of the Birmingham Zoo on the side of Red Mountain. The garden officially opened in 1963. The Birmingham Botanical Society, now known as the Friends of Birmingham Botanical Gardens, was established in 1964 with a mission of helping the city to support and improve the garden.
Above quote from https://en.wikipedia.org/wiki/Birmingham_Botanical_Gardens_(United_States)
Below: The Granite Garden Fountain in Blount Square - water was lightly pouring out of the top of each piece.

Below: Hill Garden - the Nike Sculpture and Kayser Lily Pool

The Greenhouse was very stuffy inside

A squirrel

Below: Japanese Garden inside Birmingham Botanical Gardens

Below: The Tea House was closed and nobody could go in or near it.

Below: A pond with some turtles on the rocks, and some big goldfish