Two RV Gypsies: Full-Time RVers

December 31, 2017 - June 30, 2018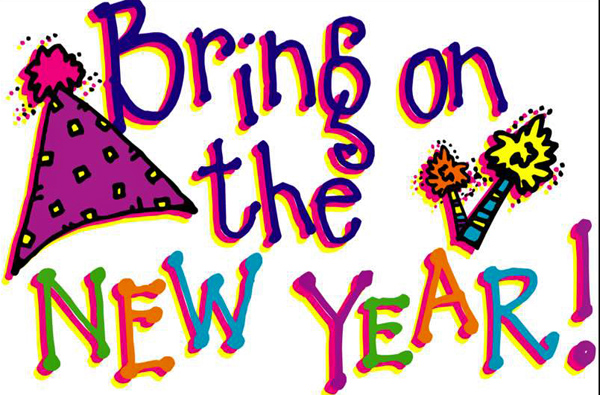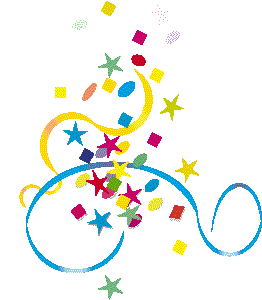 The two RV Gypsies spent New Years Eve at Monica's house and they watched TV to see the ball drop at Times Square.

The Swedish star that hangs in the window of all Swedish people on New Year's Eve.

The two RV Gypsies took a walk on Fort Lauderdale Beach, January 7, 2018

The two RV Gypsies had a taco snack at The Drunken Taco on the beach. It was a cool, windy day, about 67 degrees. Most of the restaurants had heaters going outside, but Lee Duquette said he did not even feel any heat from the heater and he was sitting right next to it. The tacos were okay, but nothing special.

A few days later, the two RV Gypsies' great-grandson came over to the RV and had fun with the 2018 glasses. And so did a stuffed doll that Renee once gave to her father.

OR