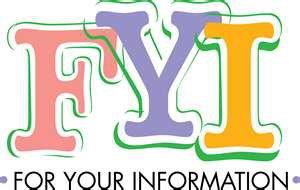 Legend has it that Apache Chief Wautonomah was nearing the end of his time on earth and was troubled by the question of who would succeed him as ruler of the tribe. In a classic portrait of love and competition, his two finest braves, Tonopah and Tocom, who not only were rivals and sworn enemies of one another, but were both vying for the hand of Kari, Chief Wantonomah's daughter. Kari knew her heart belonged to Tocom. Chief Wautonomah beckoned Tonopah and Tocom to his side and announced, "Soon I must die and one of you must succeed me as chief. Tonight you must take your long knives and meet in combat to settle the matter between you. He who survives shall be the Chief and have for his wife Kari, my daughter."

As ordered, the two braves met, with knives outstretched, in mortal combat. Unknown to either brave was that Kari was hiding nearby. When Tonopah's knife found the heart of Tocom, the young squaw rushed from her hiding place and used a knife to take Tonopah's life as well as her own.

When Chief Wautonomah was shown this tragic scene, heartbreak enveloped him and he buried his daughter's knife deep into his own heart, crying out in agony,"Tocom-Kari"

A slight variation of the Chief's dying words lives on today as Tucumcari, and the mountain that bears this name stands as a stark reminder of unfulfilled love.

Some credit this folk tale to Geronimo. Others, believing the claims to be apocryphal, purport the tale variously to have been concocted by anyone from a 1907 Methodist minister to a group of local businesspeople seated together at the old Elk Drugstore each embellishing the stories one by one. Nonetheless, the town is named for Tucumcari Mountain, which in turn takes its name from native origins.