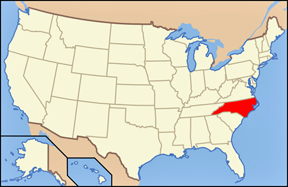 Note: This is Page 1 of 3 pages - Links are at the bottom of each page that go to the next page. Multiple pages allow the photos to upload faster.

page 1 - overlooks, fall colors, and Linville Land Harbor and an alien at the Welcome Center.
page 2- Grandfather Mountain 2019 and a link to a more extensive experience on Grandfather Mountain in 2010
page 3 - Sphinx Rock and The Split Rock, plus fall colors on a bad road, plus Judge's Riverside Restaurant on the Catawba River.
Below: Fall (autumn) colors seen as the the RV Gypsies continued their car ride to Grandfather Mountain.

Below: Linville Land Harbor
20 Linville Harbor Parkway
Newland, NC 29657
(near Linville)


While continuing their drive to Grandfather Mountain, Karen saw a beautiful lake and lots of pumpkins, so the two RV Gypsies stopped to take photos. Karen said, "Oh look, here's our turkey dinner!" as she pointed to the turkey and the sign.

Below: A small waterfall by the roadside pond at Linville Land Harbor

Below: View looking across the road from Linville Land Harbor at a bright red tree and statue of two bears.

Below: Karen Duquette made friends with an alien at the Welcome Center in Morganton.